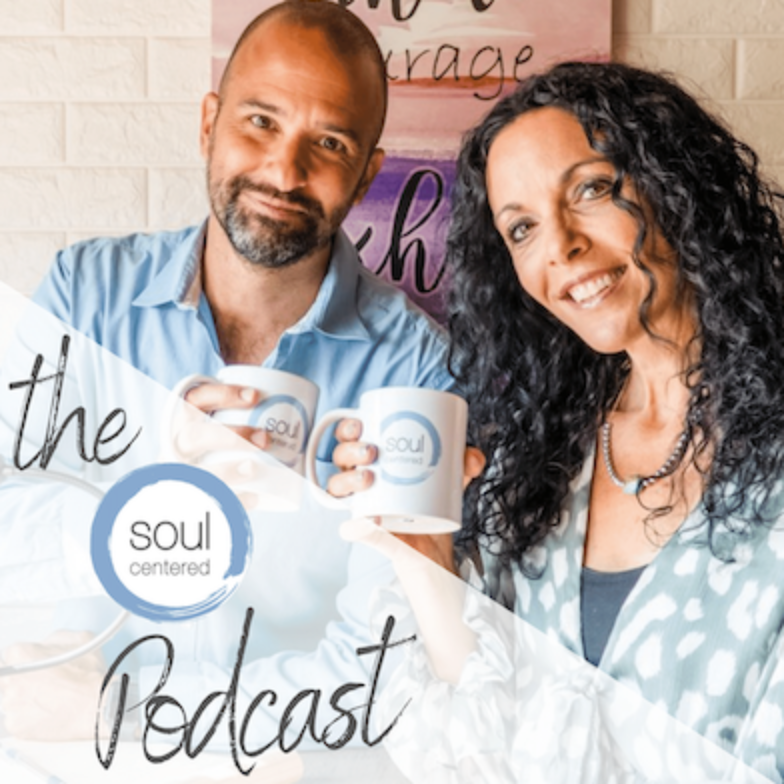 What are your soul's deepest longings? 
What does your soul crave to do in this one precious life we lead? 
How can you live more wild, free, and full of Spirit? 
If you have trouble answering these questions, you are not alone. Our world right now is begging us to ask deeper questions of soul longings.  What we are experiencing right now is an exploration of the human spirit; a journey into our deepest longings, our desires, our needs, our cravings, our souls. 
"Explorers depend on the North Star when there are no other landmarks in sight. The same relationship exists between you and your right life, the ultimate realization of your potential for happiness. I believe that a knowledge of that perfect life sits inside you just as the North Star sits in its unaltered spot.
"Finding your way in a wild new world reveals a path to the most important discovery you can make: the knowledge of what you should be doing with your one wild and precious life. It's a journey to the thing that so fulfills you that, if someone told you, "It's right outside­–but watch out–it could kill you!" you'd run straight toward it, through the screen door without even opening it," -Martha Beck.
It is time to live this one precious life wild, free, and on the loose. My guest, Elisa Robyn is a leader in soul cravings, and how to live life on the loose, with unwavering self-confidence.  
In this podcast, you will learn:
How to personally discover your soul purpose and have to cultivate it in your life

What is means to live life on the loose without leaving your life

How to find unwavering self-confidence

What to do when you feel you have put your life on hold and don't know where to find who you are and what your soul purpose is

How to feel empowered and stand for yourself no matter what
Elisa Robyn has a Ph.D. in Educational Psychology and two Master's degrees, one in Geology and one in Jewish Spirituality. In addition, she is a trained Astrologer and has studied with Shamans and Kabbalists. She has just transitioned from a 20-year career as an Academic Dean and has her own practice using all of these skills. Elisa is also a radio host on KUHS Denver streaming radio, has an active blog and has published two books. She will publish her second novel in 2021.  https://elisarobyn.com/