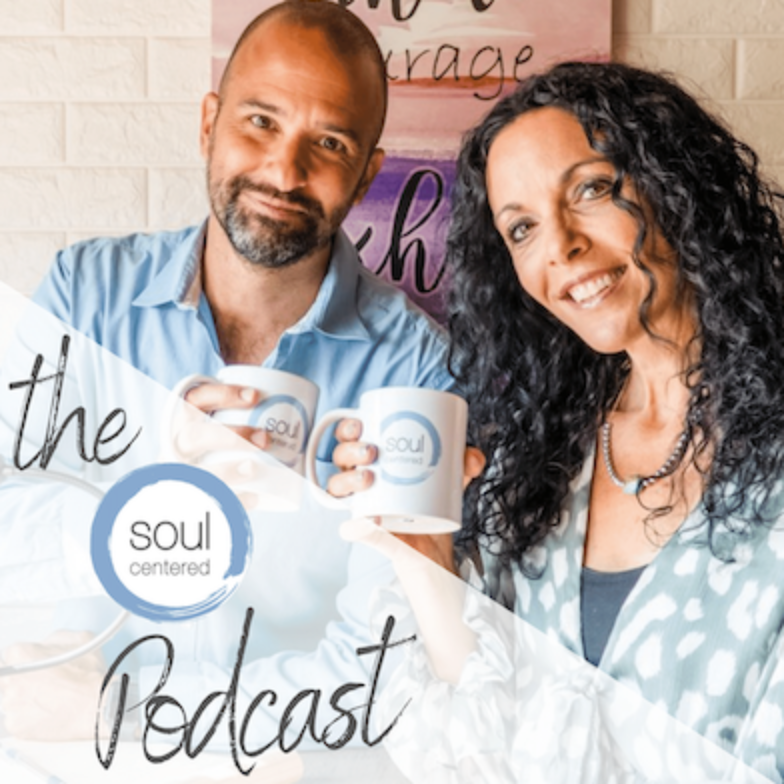 In this time of upheaval and change, the invitation to radically love ourselves and honor our truth is calling to us like never before.  There is a deep call from our bodies and souls to rise from the ashes, and live a more heart centered life. The transformative power of our souls cannot be denied nor dismissed any longer.  As we rebirth, we are healing old wounds, risking our hearts and expressing our magnificence. I am honored to share space with a soul sister, Kristen Lynch. Instead of an interview, this is a vulnerable, heart centered conversation about our journeys and exploration of living a heart centered life.
In this podcast, you will learn:
The grieving process of awakening and remembering who you are

The beauty in living in the present moment, no matter what life brings to you

Loving yourself like never before and opening your heart to Source inside of you

How to live everyday in Source energy and rebirth, remember and return to your authentic self
Kristen is a soul guide, an intuitive business mentor, and the founder of Goddess Brand Co. & Goddess Talk Podcast. She supports women in remembering their divine nature & reclaiming their power so they can experience deep soul alignment and live a life that is wildly fulfilling - on every level. Her secondary mission is to assist heart-centered, feminine leaders in awakening to their gifts and building sacred businesses that contribute to collective liberation & ascension.
Learn more about Kristen: https://www.goddessbrandco.com/
For more Soul Centered Resources Visit: www.mysoulcentered.org/work-with-ariela
Ariela invites you to join her for this intimate, healing circle. The Healing Circle is a powerful catalyst for growth.
When we connect as a group, we celebrate each other's breakthroughs and aha moments — and support one another in becoming who we're meant to be. In the Healing Circle, we're here to support you through these unprecedented days.  These deep levels of healing you'll experience from within this empowering container will clear energy blocks, allow you to ground in your body — and expand your personal healing, spiritual expansion, and growth.
Sign up for free, our live circle is the first Monday of every month: www.mysoulcentered.org/healingcircles